Hanscom FCU Charitable Foundation hosts a bi-annual cash raffle to support A Bed for Every Child, an initiative of the Massachusetts Coalition for the Homeless.
This year's raffle has sold out and the drawing was held on Tuesday, October 27, 2020.
Winning Ticket #: 2305
Bruce Blake, Bedford, MA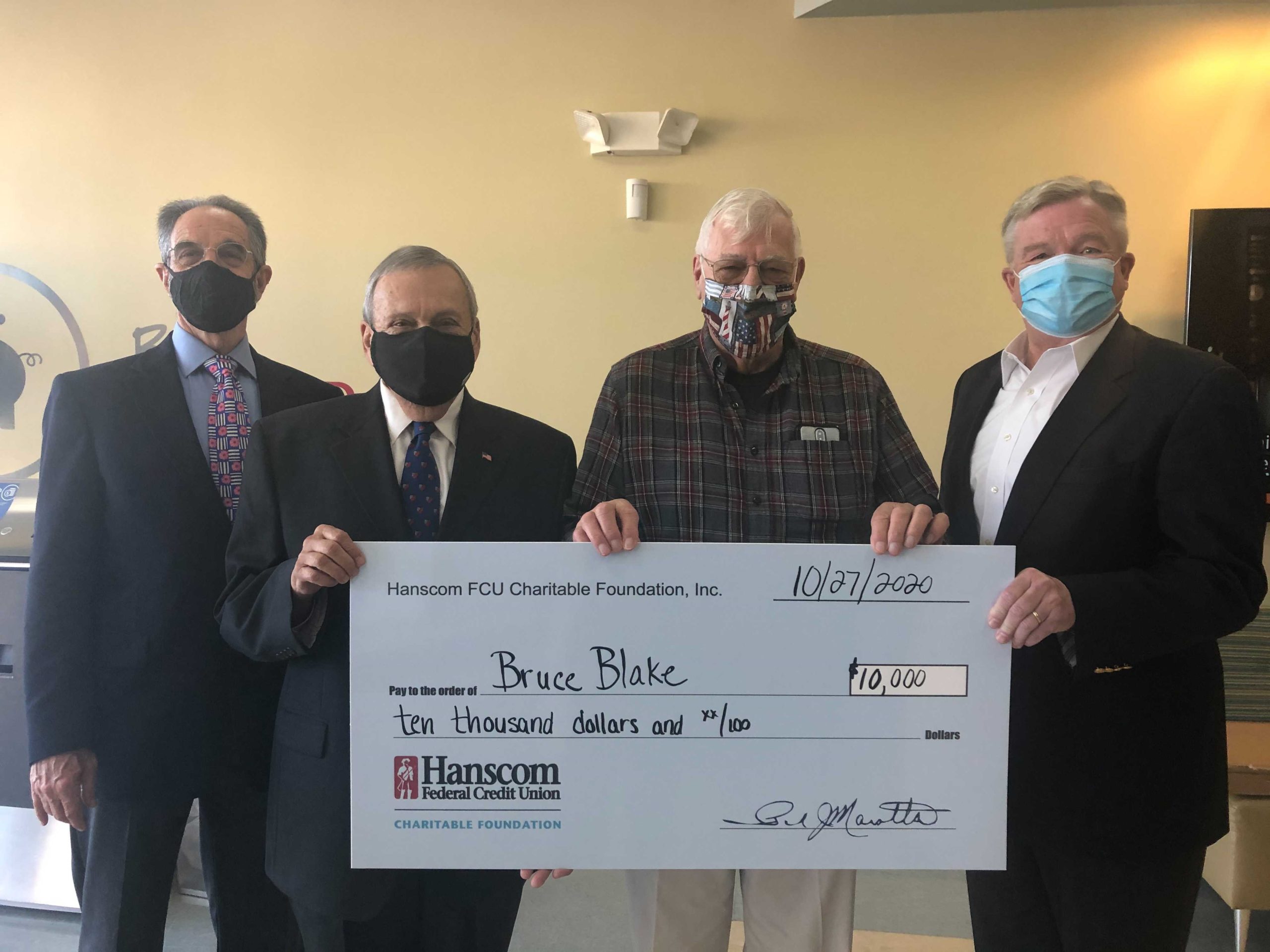 MA Coalition for the Homeless
In 2020, your ticket purchase helped our Foundation provide much needed resources to children in need of a bed and desk of their own. Through our raffle, the Foundation raised $20,000 for the MA Coalition's Bed for Every Child Program. Each year, Hanscom Employees and friends of the credit union help to build beds that will be distributed to children in the Greater Boston area.